In the Emergency University Hospital Commander Faustino Pérez Hernández de Matanzas developed a clinical trial showed the effectiveness of using acupuncture in patients diagnosed with hypertensive emergency. This treatment was more effective than the indication of Captopril orally.
The sample consisted of 61 patients, predominantly female and aged between 48 and 67, divided into two groups: one of 28 who received conventional drug treatment with captopril, and another 33 to that applied procedures of Acupuncture.
Those treated with acupuncture showed a better therapeutic response to reevaluate patients an hour after established treatment, when compared with the group that was given Captopril.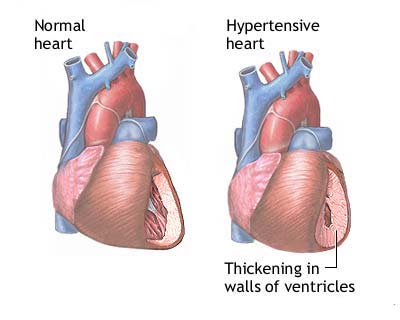 Read more:
http://www.cubaheadlines.com/2012/02/24/34646/possible_treatment_of_hypertension_with_acupuncture.html#ixzz1t2n0sZdU